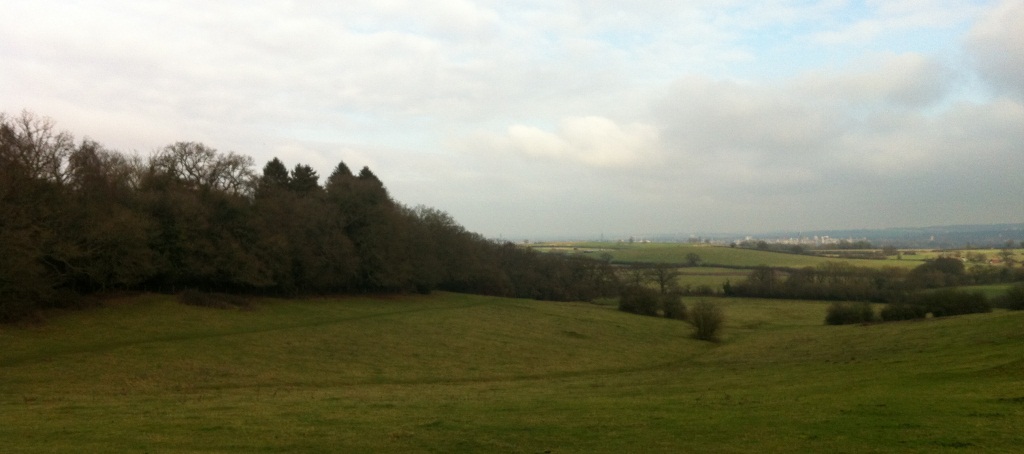 Abrahams Wood at Boars Hill lies a few miles north of Abingdon and consists of a predominantly oak woodland, providing a rich habitat for many native species of insects, birds, bats, lichen and fungi. The wood previously formed part of a private garden and was donated to the Oxford Preservation Trust in 2000 who now manage the site.
Abingdon Green Gym work under the direction of the Oxford Preservation Trust at Abrahams Wood and in conjunction with a group of local volunteers. Regular work tasks consist of cutting and stacking invasive non-native vegetation in order to preserve the biodiversity of this unique habitat.
The wood is particularly glorious in the spring when it is carpeted by bluebells and ransoms. Due to its elevated position, there are also wonderful views from the site across towards Oxford.
The meeting point is the layby outside the Open University buildings along Berkeley Road, Boars Hill.
View the site location on the Abingdon Green Gym work sites map HERE